Benefits for the owner:
An additional way of acquiring guests and income from bookings won.
Clear rules of cooperation.
Automatic e-mail notifications from the booking system.
Full access to reservations.
Payment transactions security.
Booking deposits from guests to minimise booking cancellations.
To receive guests without any qualms:
Set your prices, rules of operation and rental rules for guests.
Use the 24-hour support and the opportunity to report inappropriate guest behaviours.
Set your requirements and criteria that the guests must meet to stay at your facility.
2. Comprehensive property management in the owner's absence in the Costa Blanca areas, i.e. Alicante - Torrevieja and the province of Valencia.
If you own a property or intend to buy one, you are welcome to use our management and after-sales services.
With us, you will get profitability at the level you expect!
Acting to a high standard on the Spanish market, we will comprehensively manage your holiday rental.
Our Advisors and Representatives are trilingual!
We offer: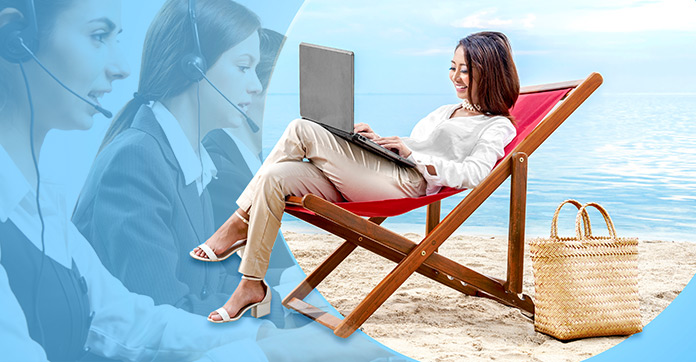 Booking acquisition service:
Rental through mass media throughout Europe:
We are one of the few companies in Spain operating proprietary online booking system!
With personal account in the system, every apartment owner can view the booking data and contact data of the guests who have booked into his apartment so as to examine at any time his guests' satisfaction with the service, the amounts paid and information about the source of booking, because we value transparent cooperation
We also work with other booking websites.Your offer will be visible in several places across the integrated calendar system.When your apartment gets booked through one of the websites, the system automatically blocks its availability across other websites.
Representative's service, i.e. caring for the guests throughout their stay:
Guest check-in and check-out and deposit clearance at any time of the day or night without extra charges.
Trilingual Representative assigned to each booking
Information service for guests
Emergency care 24 hours a day:hospital, police etc.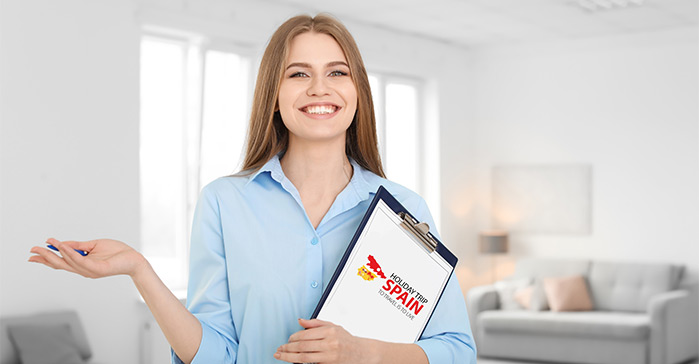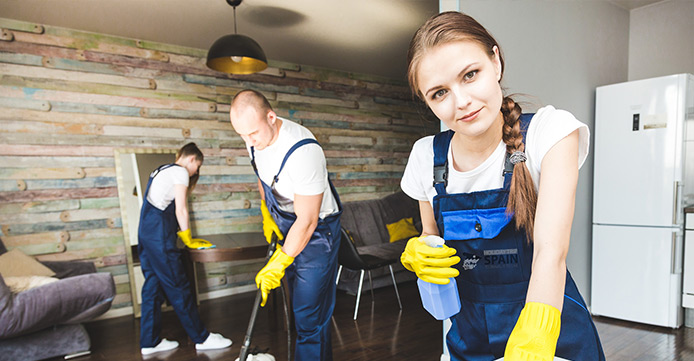 Post check-out cleaning service:
inspections by the management at all times
dry cleaning service, including pressing and disinfection!
Emergency service:
Repairs in case of breakdowns – we have all sorts of technicians.
Our standards and activities = your expectations
We will make your property ready for rental in every respect:
Legal preparation –short-term rental licenses, guest registration in the Civil Guard systems, etc.
Visual preparation – including photos taken by a professional photographer.
At the owner's request – production of an advertising clip, using a drone.
A system of card-operated electronic locks on the doors – entrance control for the property owner and automatic light switch upon removal of the card from the reader when guests leave the apartment - savings on electricity bills!
Property insurance.
We cooperate with a professional accounting service to settle rental income taxes.
Dla naszych Gości także oferujemy
In April 2019, 50% of firm bookings for 2019 were returning guests from previous years!
JESTEŚ ZAINTERESOWANY INWESTYCJĄ W HISZPANII? ZAKUP NIERUCHOMOŚCI POD WYNAJEM TURYSTYCZNY Z HOLIDAY TRIP SPAIN:
Zakup nieruchomości dla celów prywatnych bądź inwestycyjnych: Wyszukanie według wymagań, sprawdzenie, prezentacja, zakup - kompleksowy proces.
Inwestycja w dochodowy projekt
pomoc w kwestiach formalnych i organizacyjnych
dogodne formy kredytowe
zarządzanie nieruchomością pod nieobecność Właściciela
Pełna obsługa posprzedażowa - pozyskiwanie Gości oraz pełen serwis turystyczny.
Wszystkie Transakcje odbywają się pod nadzorem Kancelarii Prawniczej polskojęzycznej specjalizującej się w prawie dotyczącym zakupu nieruchomości.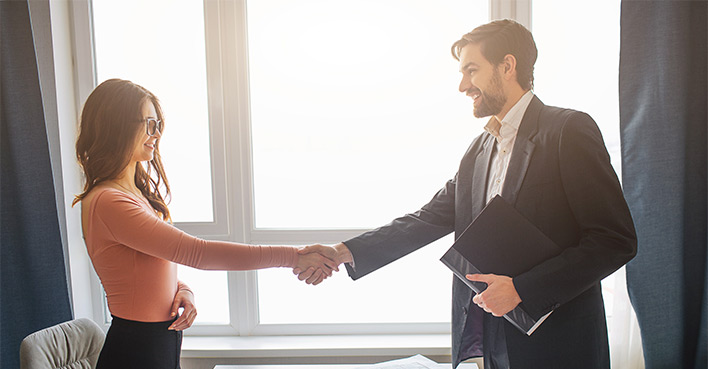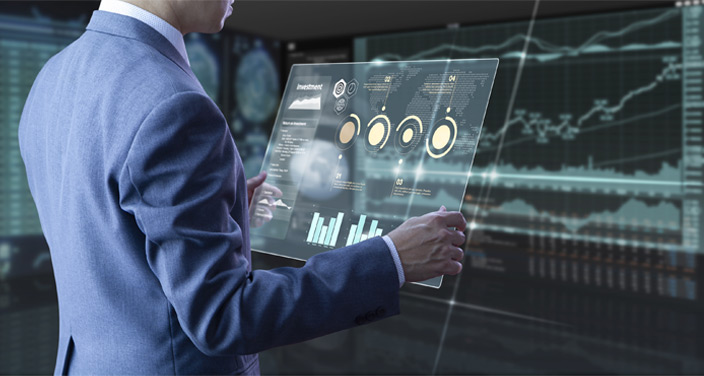 Dlaczego warto ulokować swoje pieniądze z nami?
Decydując się na współprace z nami potencjalny Inwestor może być pewien, że celem naszych działań jest tak dobrać nieruchomość, aby w dalszej naszej wspólnej drodze okazała się dobrym i rentownym biznesem dla obu stron.
Dział nieruchomości wyszukując propozycje dla naszych Klientów przekazuje je do specjalistów z działu turystycznego do dokładnej analizy pod względem możliwości przyszłego wynajmu.
Dobieramy dla naszych Inwestorów najlepsze oferty tak aby nasza dalsza wspólna droga biznesowa okazała się jak najbardziej owocna.
Proces posprzedażowy to dla nas najistotniejszy moment. Zarządzanie Państwa inwestycjami wykonujemy na najwyższych standardach na rynku Hiszpańskim.
ZAPRASZAMY !